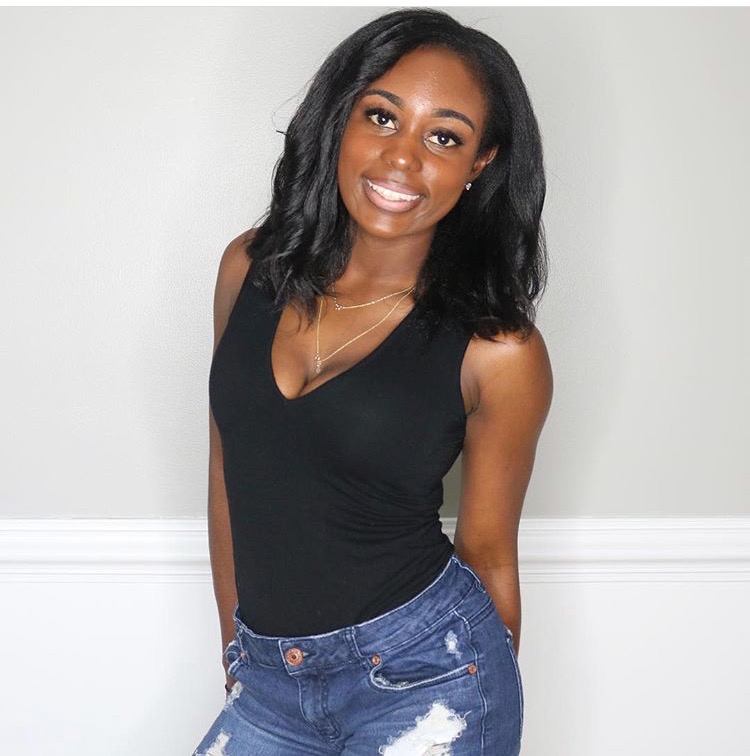 I design health and wellness resources that help you enhance your overall lifestyle.
Are you ready to enhance your lifestyle and boost your mood by improving your wellness?
Wellness is more than just your physical health or what you eat. It's maintaining your happiness by practicing healthy behaviors.
Check out the links below for different ways to improve your health and wellness!
70% of the top 10 causes of death in the US can be prevented by living well.
It's time to end your struggle to live well.
I want to work with you to enhance your lifestyle. Here are some things you should know:
>> I don't believe in calorie counting, fad diet, or trends.
>> I believe in creating a lifestyle of wellness. Let's enjoy the choices we make!
Changing the way you eat, think, & live can be challenging.
Let me help you make it easier.
I'll make it less challenging for you.
Enhance your life now & for the future 🙋🏾💦🍎
Good health is wealth. Invest in your's now.
Take the next step.